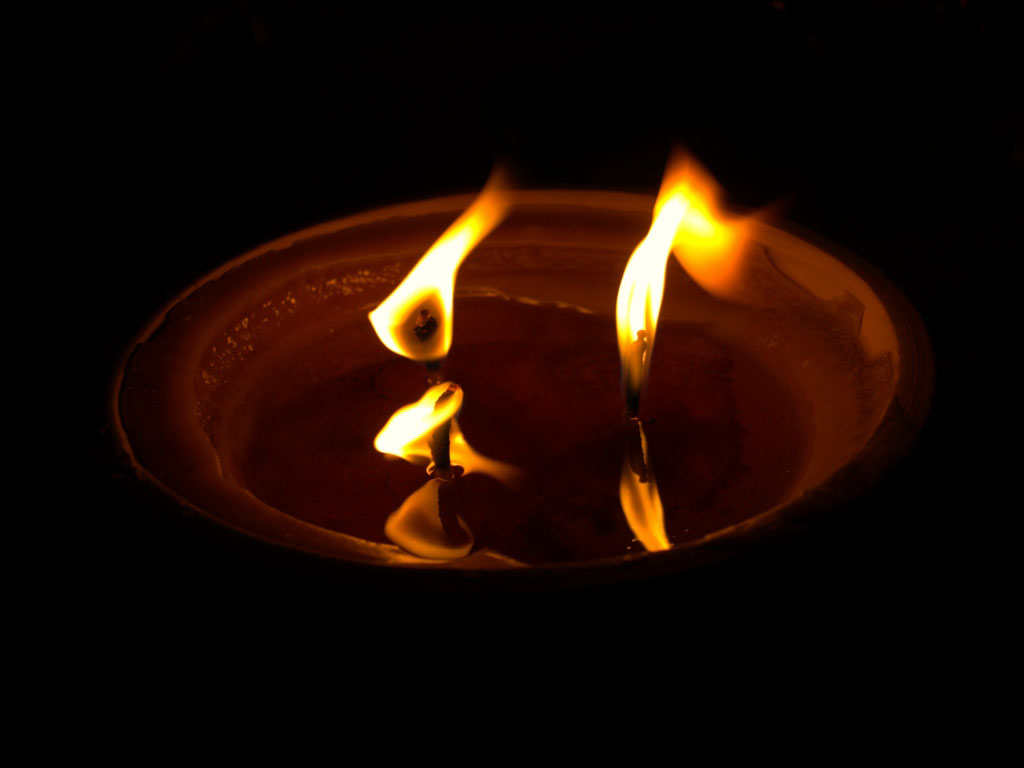 This year, for the first time in 11 years, during this November time, I visited the graves of my relatives in my home region. Well-known cemeteries with a thousand lights make an impression and provoke reflection on life and death.
I visited a friend of mine from elementary school, who was severely depressed in high school and committed suicide in her freshman year. I visited the vice-principal of my high school, who died on the day when he was supposed to be on the board of my oral Polish baccalaureate exam. I visited my Grandma, who passed away 2 years ago when I had definitely too many difficult goodbyes in one week. Each of these people and each of these deaths somehow influenced me and broadened my horizon of thinking. Over the last few weeks, I have been drowning in a sea of ​​small things to do, tests to be checked, lessons to be prepared, and tasks to be checked off my list. I desperately need a change of perspective and a constant reminder of what is really important. When looking at the end of life, questions arise about what is worth living for and what would be worth dying for.
At one of the cemeteries in Białystok, we found a piece of paper surrounded by a handful of candles. It read: "Victims of the humanitarian crisis at the border." Is putting my own candle there really the only thing I can do? Am I sure that I couldn't have done more? My conscience bothers me when I think about someone dying pointlessly. Because of political games, because of a drunk driver, because of a madman with a gun in his hand, because of war, because of a pandemic… Could it have been avoided? I can't save everyone, but haven't I neglected the opportunity to save anyone at all?
A song from many years ago came back to me.
I tried so hard
And got so far
But in the end
It doesn't even matter
I had to fall
To lose it all
But in the end
It doesn't even matter
In the end, nothing will matter. Only if I proved to be human at the right moment.